PBCMS Council on Legislation
The PBCMS Council on Legislation works to represent the best interests of physicians and their patients through advocacy and partnership with the Florida Medical Association, American Medical Association, and the Health Care District of Palm Beach County. The Council reviews proposed legislation and recommends appropriate action to the Board of Directors, maintains surveillance over the legislation scene anticipates future legislative needs; and monitors the development and issuance of local state and federal health care regulations.
---
Alliance for Transparent & Affordable Prescriptions
The Alliance for Transparent & Affordable Prescriptions (ATAP) is a coalition of patient and provider organizations functioning at both the state and national level who have joined together to address pharmacy benefit managers (PBMs) and their impact on prescription drug costs and patient access to affordable treatment.
---
PBCMS Members in Action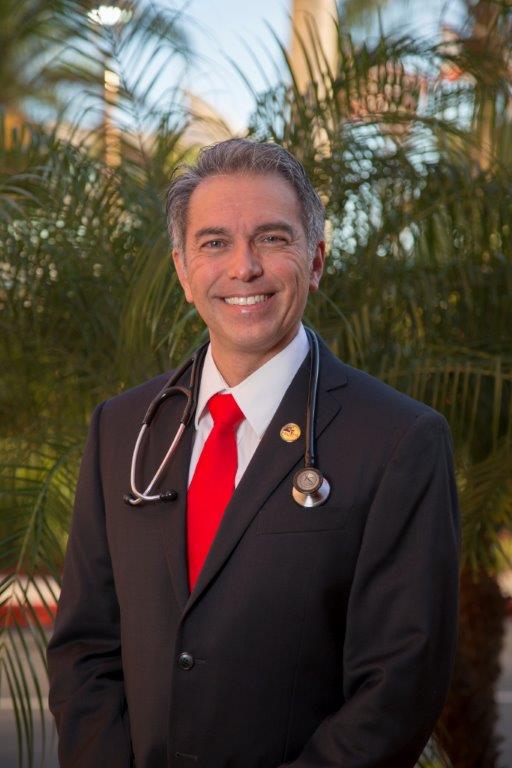 POINT OF VIEW: Florida Insurers Should Stay Out of Doctors' Exam Rooms
by: Shawn Baca, MD
As the debate around health reform continues to rumble on Capitol Hill, there's a common-sense fix that Florida lawmakers can make right now to ensure better care for Floridians.
As the debate around health reform continues to rumble on Capitol Hill, there's a common-sense fix that Florida lawmakers can make right now to ensure better care for Floridians.
Insurance companies are changing patient prescriptions without doctor consent, all in an effort to save money. This is happening while patients are locked into their health policy for the year — with nowhere to turn for help.
During open enrollment, Floridians and their families may choose a health insurance plan solely because it covers a particular drug, only to find that the formulary can change at any time.
Sometimes these changes are prompted by the inflation of drug prices. But those changes are happening after pharmacy benefit managers and insurers have negotiated price protections contracts that shield them from these unexpected price increases. If the drug price goes up, an additional rebate is paid to make up the difference.
In some cases, patients are prescribed a medicine similar to their original medication, but "similar" doesn't mean it will have the same effect.
Patients living with cancer, lupus, HIV/AIDS, and other chronic conditions know all too well that they may respond differently to one drug over another.
As a health care provider, I know firsthand the degree of thought and careful precision that goes into making crucial treatment decisions for Florida's patients. When patients are locked into their health policy, they can be forced to adjust their treatments based on the whims of their insurer.
The health and financial consequences can be dire when patients are switched like this. In some cases, these switches lead to damaging side effects, force more appointments with care providers, and create unnecessary check-ins for the patient — all of which further increase care costs.
These formulary switches are often medically arbitrary, based on what makes the most financial sense for the insurer, without regard for the patient's well-being.
For example, a patient with rheumatoid arthritis can experience flare-ups without a proper treatment plan, which can manifest in terrible joint pain, swelling, and very serious systemic consequences impacting a patient's heart and lungs. There is evidence that patients with rheumatoid arthritis have a high risk of heart attack.
The consequences of a rheumatoid flare-up can range from being unable to work, to experiencing a constant state of pain, to having much more serious effects. The risk of these switches is substantial.
Tragically, these consequences are often entirely avoidable because the patient experiencing them was already stable on a treatment regimen.
This is an incredibly frustrating experience for doctors: people outside of our offices are making decisions that affect our patients. These people are not medically qualified.
It's time to say enough is enough. Insurers should not try to practice medicine without a license. They need to deliver on the benefits they marketed and sold to Florida's consumers during open enrollment.
Patients are locked into their policy for the year. The benefits they rely on should be too. It's time to end bait-and-switch practices in the Sunshine State.
SHAWN BACA, BOCA RATON
---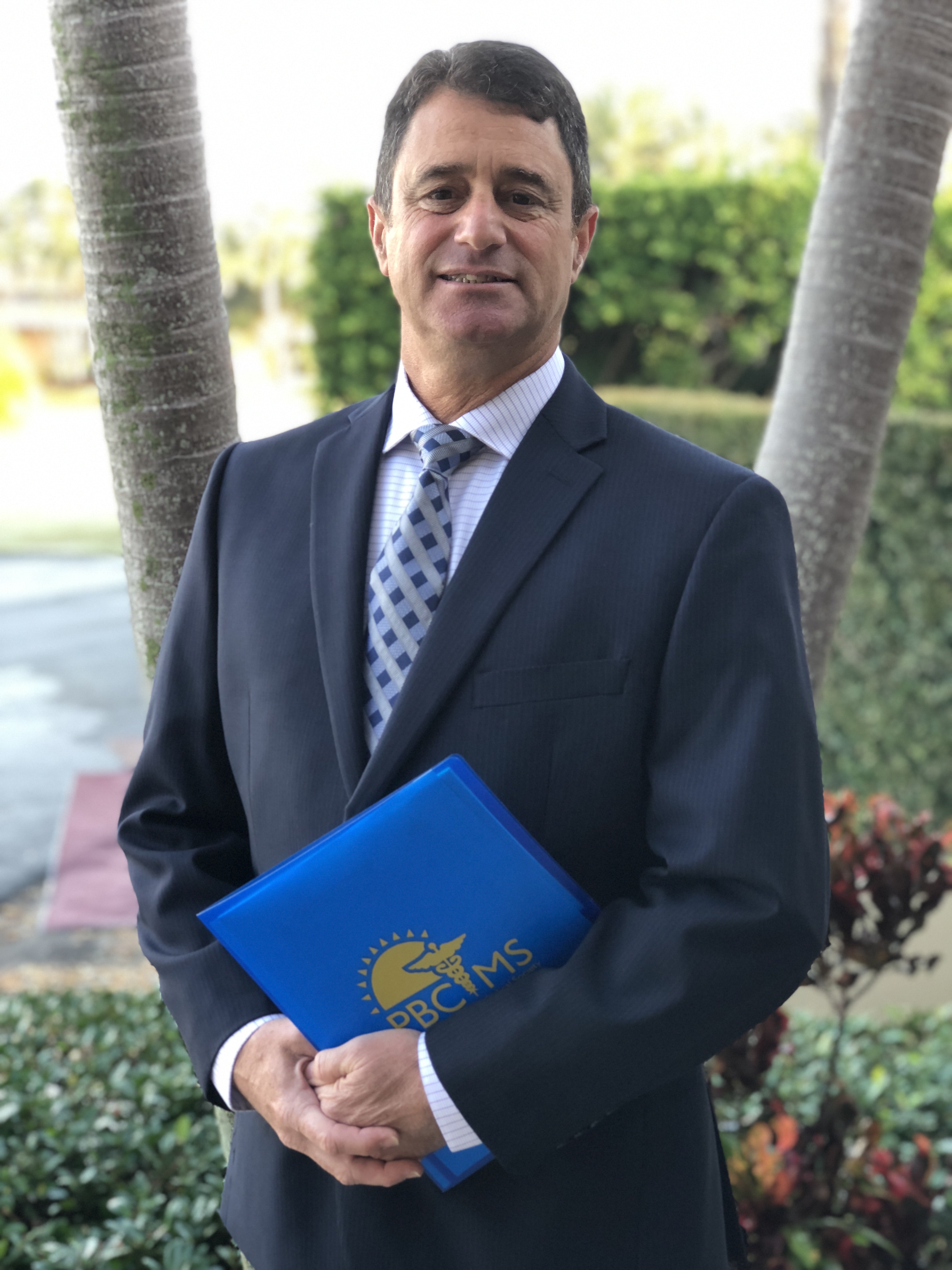 Florida Lawmakers Move Closer to Imposing Opioid Prescription Limits
Brandon Luskin, Palm Beach County Medical Society President, told the Florida Legislative Senate & House Committees that 200,000 to 300,000 Floridians undergo knee and hip replacement surgeries every year, with the majority of them requiring more than a week's worth of painkillers after their procedures.